Gareth Richards out at an impressive brownlee cycle track in Leeds 2nd March 2019. Strong wind made racing interesting. Em rode strong throughout finishing strongly in 5th u16. Big field in u16 boys where bryn got in break with 2 others and they finished about minute up on field. He lost out in sprint getting third.
Good to see Rory and Chris
Eastern League Cyclocross Sunday 27th January 2019
​
Jenni, Monty and Hamish Wood rode in the Eastern League. Below is Monty's report
​
Today we were guests at Eastern League Cyclocross at Milton Park in Cambridge, it was sunny but freezing cold.
Hamish and I raced in the under 10's, starting at the very back of about 50 children, the course was very wet and muddy, I was feeling nervous at the beginning of the race because on our sighting lap I got lost and ended up on the adults course, I fell off riding one of the big slopes and got covered in mud. We struggled to get through the group, Hamish was riding really well and had managed to pick his way through before me but unfortunately he had a crash with a smaller child, he recovered well and after 5 laps I finished in 7th place and Hamish in 11th.
We really deserved our hot chocolate at the end!
Mum started to get ready for her race, the women raced with the vet 50's, there were over 100 racers. I was pleased I didn't have to ride her course, it was very difficult, mum looked tried and muddy during her race, she managed to overtake a few people and finished 10th.

We celebrated our racing with a flask of tea and chocolate digestives, and then home to wash our bikes. I'm feeling sad that it was our last cyclocross race of the session, I think we have all improved this year and I'm looking forward to September when it all starts again.

Monty Wood
Age 9
East Midlands Championships Bardney Sunday 27th January 2019
Three intrepid Bourne Wheelers face bitter 23Mph winds on the open flat lands of Bardney near Lincoln today.
Bryn Richards came 4th overall in the Youth race and 4th in this age group. Emily Richards, in the same race, finished 30th overall and 4th in her age group.
In the Veterans race Chris Kettle finished 26th. He said the race was "savage and the hardest CX race i have done since taking up the discipline in September 2018. At times the wind just blew me into the barrier tape"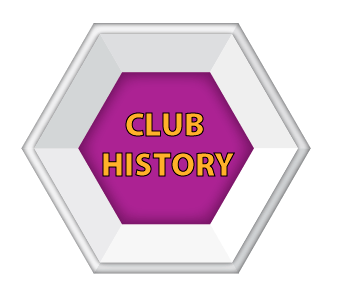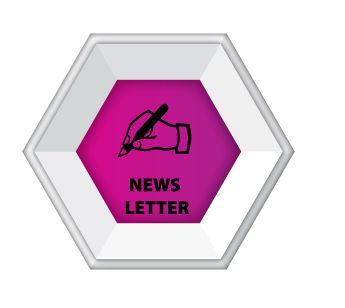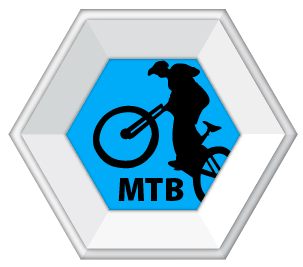 Cyclocross
30th Dec 2018 was last Lincs cx race. Emily, putting her injuries and colds behind her finishes with a win. Bryn racing with Samuel Howes for league title, winner takes all. This went to last corner of last race. Bryn in lead slips on sand on last corner letting Sam through to gain the win. Gutted for Bryn but well deserved fourth win of season for Sam. Great seasons racing has pushed / improved both. Hopefully take some form into national championships.