Bourne Wheelers Club members, of all ages, take part in Cyclocross races, between late September and late January. Riders can participate in the Lincolnshire League, or there are the Notts and Derby and Leicestershire CX league. Some of our riders also take part in regional and national events. Details of Leagues and seasons results can be found by clicking on the relevant buttons.
​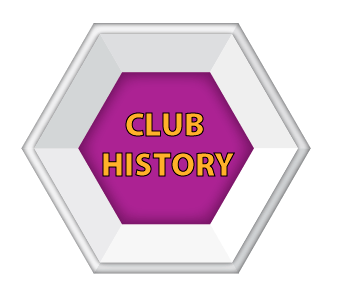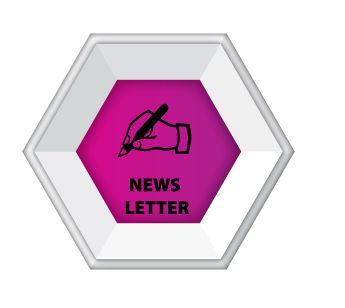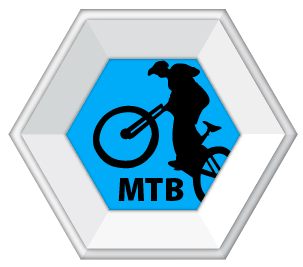 2019-20 Cyclocross Review
​
The 2019-20 season was one of the wettest and muddiest for a very long time, making it a hard but very interesting physical, mental and tactical challenge. The conditions meant courses, that in the past were easily rideable, became running races and kept the pit crews very busy. Being able to judge when to dismount and mount the bike became a key skill.
Cyclocross is a great sport for all ages and Bourne wheelers proved this with representative riders in all the categories in the Lincolnshire League. The season has now finished with some excellent all round results.
U16 Girls - Emily Richards
U16 Boys Alex Galpin 2nd, Dan Galpin 3rd, Jacob Bush 17th
Junior Girls - Ellen Fordham 1st
Junior Boys - Bryn Richards 4th
Vets - Phil Galpin 13th, Charles Fordham 15th Gareth Richards 17th
Also competing in many of the races were Monty, Will and Hamish Wood in the youth races and Bart Kieres doing very well in the senior races.
National Cyclocross Series
This is a series of races across the country where riders can pit themselves against the very best in their age groups on some very challenging courses. With 80 – 100 riders per event this leads to fast and furious racing. This year courses stretched to Scotland, Wales, Lake District, London, Derby, Shrewsbury and York. This season Alex and Dan Galpin, U16, and Bryn Richards, Junior, committed to completing the whole series. Throughout the year all 3 raced superbly and gained some very good results and experiences. The support crew, Phil Galpin and Gareth Richards, were working just as hard in the pits, with many of the races needing half lap bike changes. Both the power washers and bikes took a real hammering. All 3 riders showed big improvements throughout the year. In the National Championship in Shrewsbury Bryn achieved 16th.