Thanks for visiting Bourne wheelers and Bourne Bullets (for the under 16s) clubinformation.As well as the Bourne Bullets weekly training the Saturday Social ride is used to build confidence on the roads with an easy paced and a coffee/drinks and cake stop. The ride is ment to be for the juniors to get used to riding out in a group but when they feel confident its a case of the older riders hanging on.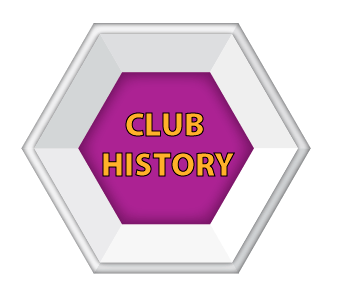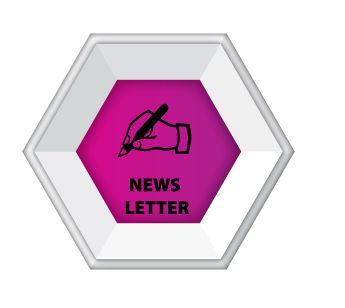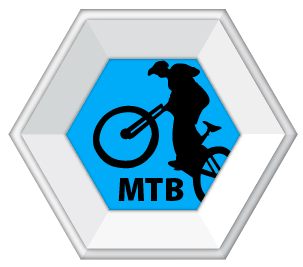 Top results for Bourne Wheelers riders 2020
Full report on the news and reports page
HSBC UK Go-Ride is British Cycling's development programe for young people.
The programme provides a fun and safe way to introduce young riders to the world of cycle sport and provides a platform to improve bike handling skills.
​
At Bourne Wheelers, British Cycling qualified coaches deliver coaching activities in a traffic-free environment. Any type of bike can be used, so long as it is in good condition, and a cycling helmet must be worn.
The sessions teach the necessary skills to make riders more competent, safer cyclists. A competitive element is introduced gently and is not the main objective for the sessions, although it is an easy step from this to children's races of which there are many in the area such as grass track and cyclo-cross.
​
The Go-Ride programme promotes good health and includes fun activities that are easy to learn. Skills include balance and coordination, braking and control, use of gears and cornering.
​
So come along to the first session later in the Spring, on a Monday
evening, 6-7pm at the Recreation Ground on Recreation Road in Bourne.
The sessions continue weekly until mid-September.
​
For more information
https://www.britishcycling.org.uk/go-ride
or contact the club coach - Phil Galpin