I'm a paragraph. Click here to add your own text and edit me. It's easy.
BOURNE WHEELERS 2023 TT SEASON
​
If you wish to ride on a Wednesday night you must email me on bournewheelers@hotmail.co.uk by no later than 5pm on the Tuesday evening. Payment must be made directly into the club bank account (£5 for adults £1 juniors) sort code: 20 34 60 account number 63663523. A start sheet will then be produced and a number allocated which you will collect during sign on.
There will be no entries or payment on the night.​
Sign On:
​Sign on will take place from 6.20pm until 6.45pm for those TT's that start at 7pm. You will sign on and collect your number.
​
Results will be issued via social media later in the evening.
​
​
Time Trials
Club Time Trials are run throughout the Spring/Summer on Wednesday evenings at 7pm (6.45pm through April).
​
BOURNE WHEELERS TT LEAGUE/HANDICAP
Three season long competitions are run, A & B League scratch competition for the fastest rider in each league and a League handicap competition.
The Bourne Wheelers TT League/Handicap will be a riders best nine results during the season. In addition there will be Championship races at 5 miles, 10 miles and 25 miles as well as a Hill Climb Championship and a 2 Up TT Championship.
​
# There are separate leagues for Bourne Youth under 16's.
​
Entry fees – £5 for riders affiliated to CTT, £6 non-affiliated and guest riders, under 16s £1
​
​
​
HEREWARD LEAGUE
Four event interclub competition between Bourne, Peterborough CC, Fenland Clarion and Spalding CC - Trophy for the best club and medals for category winners - entry £5 per event. Event can be found in the 2023 Schedule.
​
OPEN EVENTS
Bourne Wheelers will be holding one Open Event during 2023 A 10 mile TT on the 7th May, entries can be made via the CTT Website
​
All details can be found by clicking on the Open Events Button.
​
BOURNE WHEELERS TT COURSES
​
The club uses four courses at Barholm (5 mile), Toft (11miles), Aslackby (10 miles) and Greatford (10 miles) and rotate through the year.
​
Barholm 5mile TT- sign on at 5 Horseshoes, Pub Barholm
Start in Barholm and ride down to the mini roundabout at Uffington, u-turn at the roundabout and ride back to Barholm. Finish is before Barholm. (Barholm 5 Start-Finish)
​
Course record: Jacob Bush – 10m 21s – 7th April 2021
Club Senior record: Tom Comben – 11m 05s – 18th April 2018
​
Club Junior record:
Club Donne record:
ASLACKBY 10mile TT- sign on at Graby Layby
Start in Graby layby on A15 south of Aslackby, proceed towards Bourne, turn left onto B1177 to Billingborough, turn left into Station Road, at top of hill turn left onto road signposted Graby/Bourne to finish.
​
Course record: James Gelsthorpe (Peterborough CC) – 20m 59s – 3rd August 2016
Club record: Tom Comben – 21m 51s – 3rd August 2016
Club Junior record:
Club Donne record:
​
GREATFORD 10mile TT - sign on at 5 Horshoes Pub Barholm
Start on Belmesthorpe/Greatford road east of railway crossing proceed to Greatford -take left turn toward Carlby -at junction with A6121 turn left to Essendine -take left towards uffington then left towards Barholm -turn left before Barholm to finish short of T junction with Belmesthorpe/Greatford road.
​
Course record: Dan Galpin – 21m 15s – 6th July 2023
Club record: Dan Galpin – 21m 15s – 6th July 2023
Club Junior record:
Club Donne record:
​
TOFT 11 mile TT course – sign on at Toft House Hotel Toft
Club record: Tim Lister (Spalding CC) – 25m 21s – 30th May 2018
Club Junior record:
Club Donne record: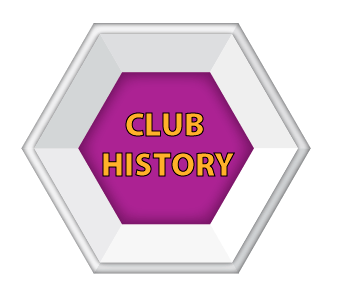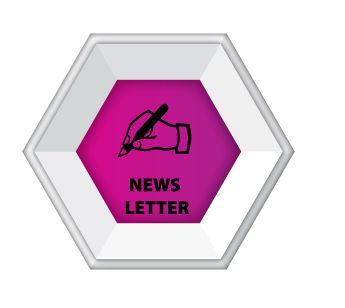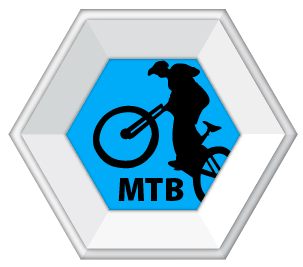 Bourne

Wheelers club & open TT's 2023 season
Julia Kettle, School House, Edinburgh Crescent,
Bourne PE10 9DU 07710 631159 juliakettle@hotmail.co.uk