Saturday – 9.30am
The Saturday social club ride varies throughout the year, for more information please check our WhatsApp group for details. The social ride is a more relaxed pace of usually 15/16 mph average covering 40ish miles with a café stop. Shorter rides are arranged when younger riders are out.
During the first part of the year there's usually two rides. A faster paced training ride, usually around 60 miles at an average pace of 19 mph, or a fast paced chain gang ride with other local riders.
​
Sunday – 9am – Bourne Post Office Car Park.
The Sunday rides are approximately 50 miles with an average speed of 17-18mph. The route is decided and planned by the Club Captain and usually includes a café stop (unless the weather is particularly bad.)
​
Every second Wednesday- 6.15- Sugarmill, Bourne
Curry Club ride- 25ish miles with hard efforts, chaingang etc. We regroup after efforts so know-body dropped. Optional curry and pint at Sugarmill after ride. See Facebook for dates and details.
​
During the summer months there is often a ride leaving Bourne on Friday evenings at 5.30pm, but details for this and any other unplanned rides can be found on our Facebook page.
Group riding etiquette applies when riding with Bourne Wheelers, if you're new to group riding then please have a read of our helpful guidelines which can be by clicking on the button on the left.
If you have any questions about any of the training rides then please feel free to contact bournewheelers@hotmail.co.uk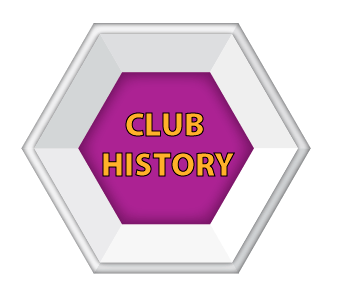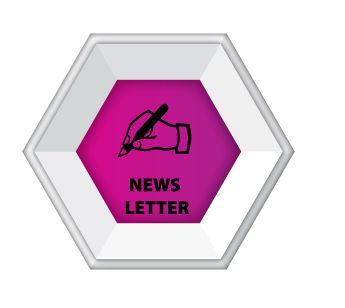 Sat Feb 22nd
After last weeks weather abandend Saturday Social seven of us braved the weather this morning. It was Dylon's last ride as a civilian before he goes off to join the Para's next month. The wind and rain made it a bit sketchy to start out but we made the most of our route trying to get as much protection as poss. That said still very blustery. Made our way reluctantly to Casterton Garden centre cafe, ordered food to be greeted by the chef's too busy. Mysteriously food still came from the kitchen even to those behind us in the que. They really do hate cyclists there, are we an inconvenience to them. The ride home was much easier with a nice tail wind, the road from Belmsthorpe cross roads is closed to Greatford. Barriers up stopping all traffic. Made our way via Uffington back along the 10 TT course to Greatford.
​
Saturday 7th March
The Saturday social ride went to the John Claire cafe in Helpston. 8 Riders started out in quiet cool windy conditions, overcast skys, the roads were mainly dry.
The sun made an appearance after the coffee stop. Not many other groups out early.
​
​
​
Saturday 29nd Feb 2020
Saturday Social ride postponed
till Sunday even though it was
blowing a gale for the third
weekend in a row. 6 riders turned
out, Gareth Richards braved
the elememnts to ride in from
Spalding. The ride was quite tough
going out in to the wind with not
a lot of shelter. The coffee stop
was at the Granary at Willowbrook
farm near Helpston. Great service
as usual at the cafe. We passed
quite a few groups of riders going
round making the most of the
conditions. The ride back was
much easier with a side tail wind
to help us back. We didn't put
off the new riders with us today
so hopfully we'll be able to get
greater numbers out in the better
weather.
​
​
Saturday 14th March
After overnight rain and a cool tempreture to start, 5 riders went to Ailsworth for the coffee stop. The ride was 36 miles starting from Coggles Causeway, out to Thurlby to meet with Charles and Rick then picking up Barry at Wilsthorpe. The wind was quite strong on the way out from the South and very muddy between the crossing and Barnack. We worked our way to the A47 turning left to Peterborough and taking the old road at the next roundabout. The cafe is nice and staff very welcoming, unlike one cafe we know. It warmed up on the way back with some soft shadows. The wind had dropped quite a lot by the time we returned to Bourne at 12.30.