Saturday – 9.30am
The Saturday social club ride varies throughout the year, for more information please check our WhatsApp group for details. The social ride is a more relaxed pace of usually 15/16 mph average covering 40ish miles with a café stop. Shorter rides are arranged when younger riders are out.
During the first part of the year there's usually two rides. A faster paced training ride, usually around 60 miles at an average pace of 19 mph, or a fast paced chain gang ride with other local riders.
​
Sunday – 9am – Bourne Post Office Car Park.
The Sunday rides are approximately 50 miles with an average speed of 17-18mph. The route is decided and planned by the Club Captain and usually includes a café stop (unless the weather is particularly bad.)
​
Every second Wednesday- 6.15- Sugarmill, Bourne
Curry Club ride- 25ish miles with hard efforts, chaingang etc. We regroup after efforts so know-body dropped. Optional curry and pint at Sugarmill after ride. See Facebook for dates and details.
​
During the summer months there is often a ride leaving Bourne on Friday evenings at 5.30pm, but details for this and any other unplanned rides can be found on our Facebook page.
Group riding etiquette applies when riding with Bourne Wheelers, if you're new to group riding then please have a read of our helpful guidelines which can be by clicking on the button on the left.
If you have any questions about any of the training rides then please feel free to contact bournewheelers@hotmail.co.uk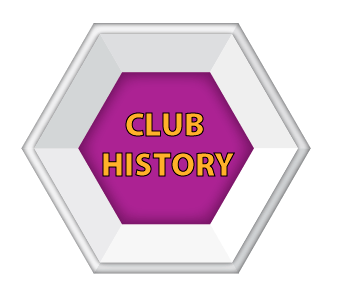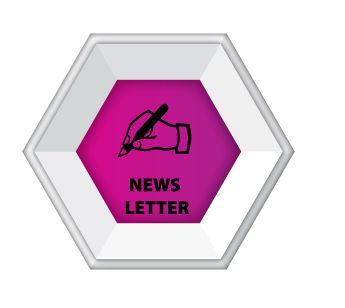 Sat Feb 26th
Small group ride to Elton near Oundle. 44 mile road trip. Great coffee and food with verygood service.
​
​