Curry Ride- Every Other Wednesday 6.10 from Sugarmill- Open to all
See FB for details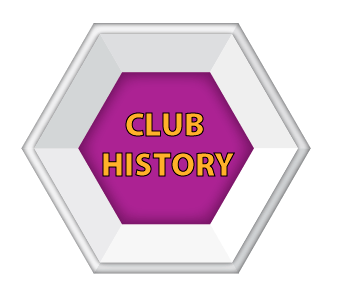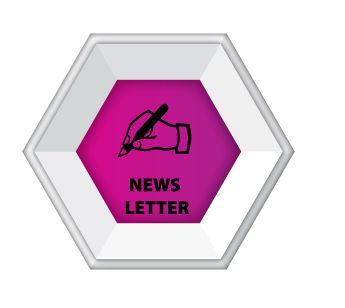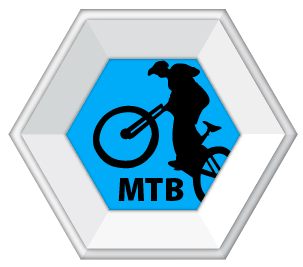 Ride starts and finishes at the Lady Bower reservoir. 56 miles with 5600ft, the last 13 miles are all down hill.
THESE RIDES ARE FOR ANYONE THAT WISHES TO TAKE PART
SATURDAY JUNE 20TH LONGEST DAY RIDE. 150MILES
​
The longest day ride is a four part 150 miler, basically four club runs in a day. After each loop there is a coffee stop/lunch and food at the end. Riders can do all or any of the loops within the day, average speed is around 15mph to get finished in good time.
​
​