Popular routes around the area for the novice and more experienced rider. GPX files will be added in due course to be downloaded.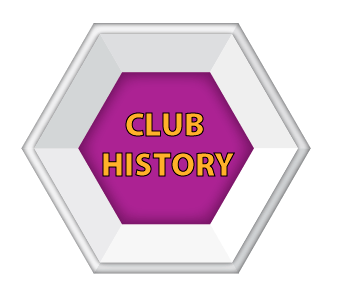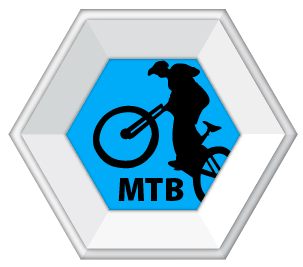 Bourne to Well Next to The Sea. Steady ride that has a cafe stop each way, fairly flat til you get the other side of Kings Lynne.
A slightly shorter route can be taken by going of in to Skegness.
Bourne to Wymondham windmill
Bourne to Wymondham 2. A 45 mile ride, fairly hilly route (1800ft) to Wymondham
Bourne to Sutton on Sea, a 132 mile round trip with the usual coffee stops. Fish and chips in Sutton.